Hotel and restaurant Marinella: Hotel on the sea in Fano
Hotel and restaurant on the sea in Fosso Sejore, between Pesaro and Fano.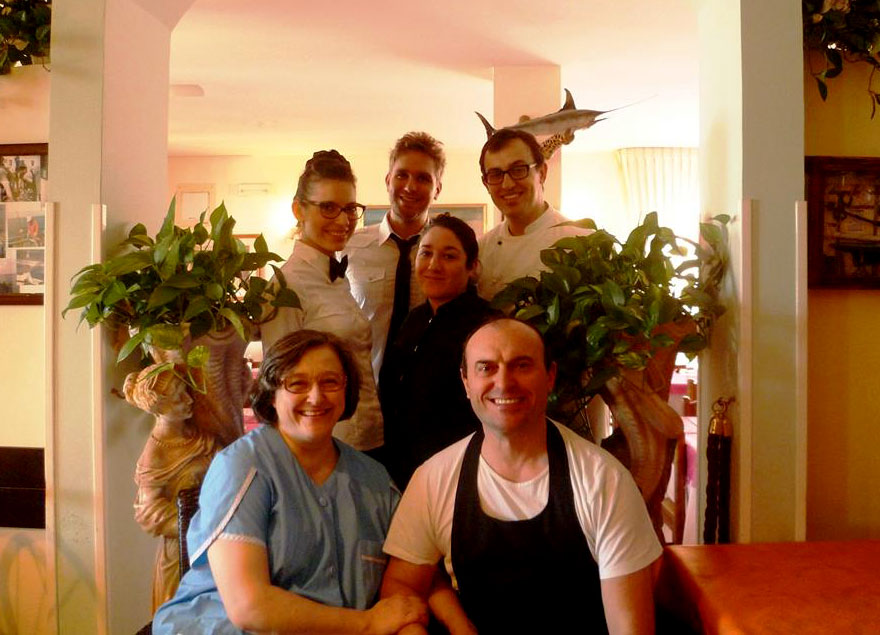 Our history
We have been fisherman since 1920. Starting with only two rooms and a tavern, we've been hotel owners wince 1948. My grandfather " Giovanni", whose name I bare, was the founder our large family of fisherman and subsequently hotel owners and beach mangagers.
The fishing began with a sailboat, on which the patriarch Giovanni, with four other fisherman, lived their days fishing for food, as at the time the fish market was not profitable due to poverty and taxes on caught fish.
After the Second World War, the situation started to change, instead of the sailboat, he bought the first 6 horse power diesel engine.
After that, the first commercial business was started, managed by my grandmother, Antonia, nicknamed the "Mora" (brunette), who fried the fresh fish in the tavern and served it on straw paper, accompanied by a glass of wine taken directly from the barrel...

Read more
Hotel and apartments
Our rooms and our apartments with all the services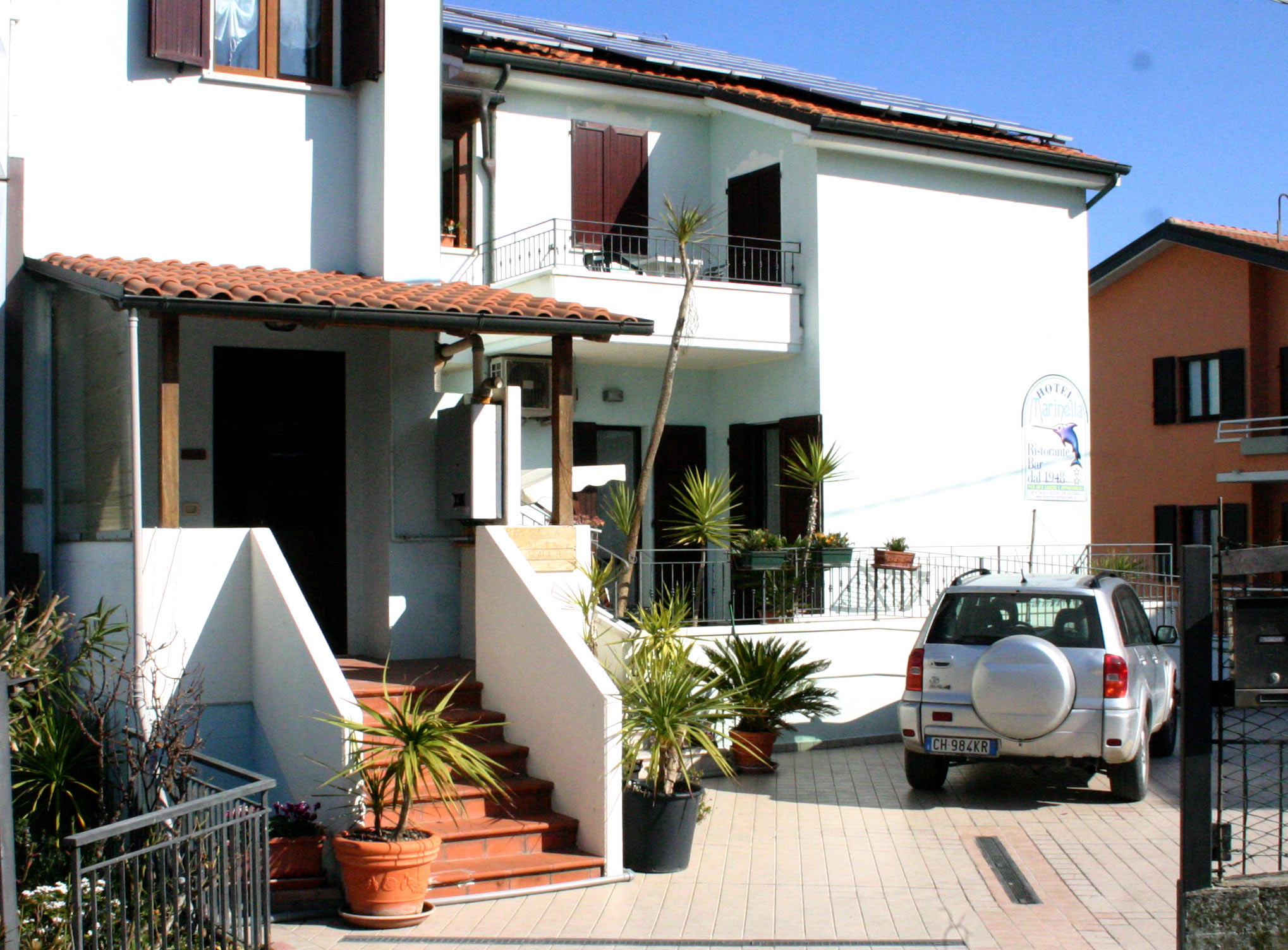 Rooms, apartments and services
We have rooms and apartments.
All of our rooms have automatic air conditioning, a bathroom with a shower, a safe, a refrigerator, and tv. We have sea view rooms all with private balconies and both back and front views. We offer double rooms with double beds or single beds, triple rooms, and quad rooms with bunk beds.
We have also various types of apartaments, with nice finishes and well equiped.

Read more about rooms
Read more about apartments